RealLight had a successful exhibition at SPIE Photonics West 2018, the world's largest photonic
This year, more than 1300 exhibiting companies participated in the Photonics West Exhibition Tuesday through Thursday, with over23,000 international attendees.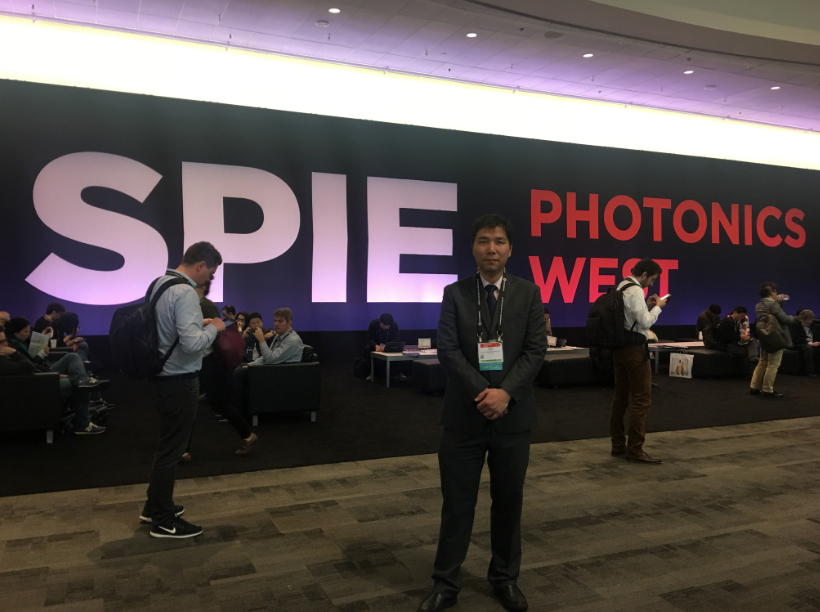 RealLight brought some newly-launched laser diodes, laser systems and accessories to the show, and seized this opportunity to interact with the customers. During
the show, we got a lot of feedback from our old customers, and tried to develop good relationship with the potential customers, which, we believe, will lay a solid found
-ation for further expanding into overseas markets.