RealLight expanded the production of instruments in Anshan
With the increasing demands from our customers, the factory in Beijing alone can hardly meet the requirements! So, RealLight decided to expand the production of instruments in Anshan, and finally the production line was put into operation on July 25,2017!
Anshan RealLight Technology Co., Ltd is a wholly owned subsidiary of Beijing RealLight and owns a factory which is now covering an area of 1700m2 and 800m2 of it is the Clean Room. The factory mainly manufactures laser diodes, sub-systems,electro-optical sensors and experiment equipment. Being well equipped with state of theart facilities, it has the capabilities to produce 50,000 pieces of laser diodes and 2,000 sets of electro-optical systems per year, which can fully satisfy ourcustomers' needs.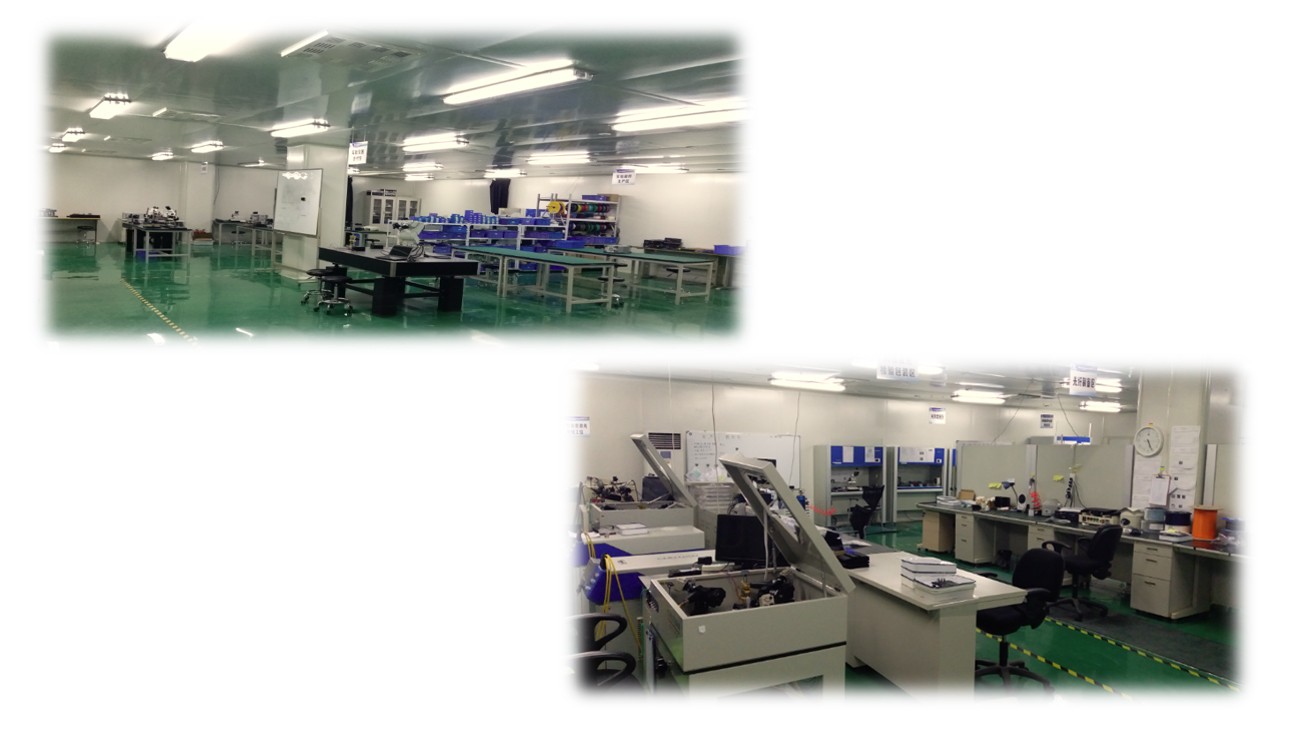 Anshan RealLight has obtained the qualification of high-tech enterprise and passed the environmental impact assessment. Now, it has also become an important enterprise supported by Management Committee of Anshan Development Area.The expanded production inAnshan lays a solid foundation for RealLight's continuing development in the future andhelps to keep offering high-qualified products to our customers as usual!