RealLight Announces the Launch of HQF Series of Cost-effective 350ps/500mJ Lamp-Pumped Solid-State Laser
With the booming development of laser cosmetology industry, the market of nanosecond Q-switched laser cosmetic instrument is close to saturation, and the therapeutic effect is not ideal. The development and popularization of picosecond laser make the laser cosmetology rise to a more effective development stage. It has significant effect on the treatment of pigmentation, improvement of skin darkening, low damage and quick repair. Under the promotion of the rapid development of aesthetic medicine, the market scale of picosecond aesthetic laser device will be further expanded.
Comparison of Picosecond versus Nanosecond Aesthetic Laser Device

RealLight is specialized in providing laser solutions for medical and beauty industry. By maximizing performance and optimizing the structure, the cost-effective (sub-nanosecond) lamp pumped solid-state laser was successfully introduced. Compared with the original 500ps/350mJ laser, the new generation product with pulse width of 350ps and pulse energy of 500mJ has higher peak power and can obtain better therapeutic effect.
Treatments:
Remove skin nevus such as nevus of Ota, nevus of Ito, etc.
Remove freckles, age spots, Melasma, coffee spots
Remove tattoos
Improve acne scars

Product Features:
Typical pulse width: 350ps
Pulse energy up to 500mJ
High peak power
Repetition rate up to 10Hz
Excellent beam homogeneity
Great stability
Compact design, sealed package, high reliability
Technical Specifications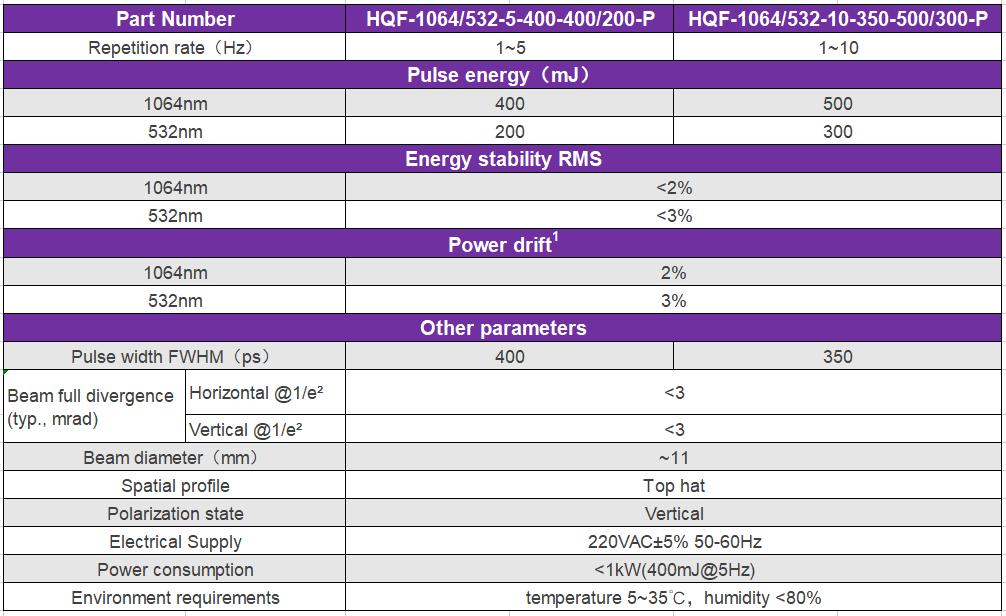 Physical Drawings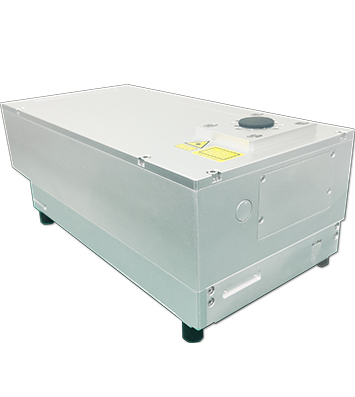 Mechanical Drawings